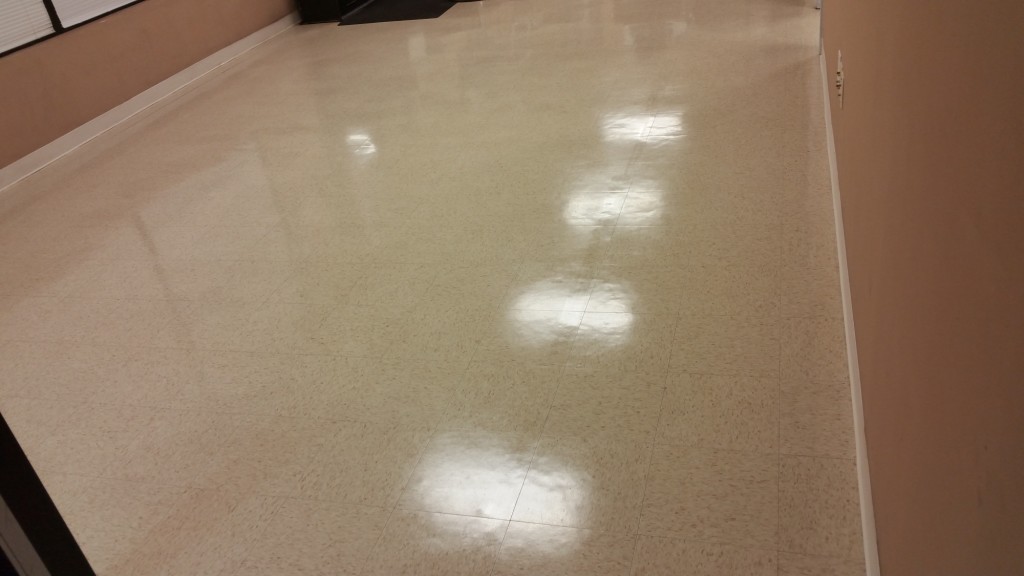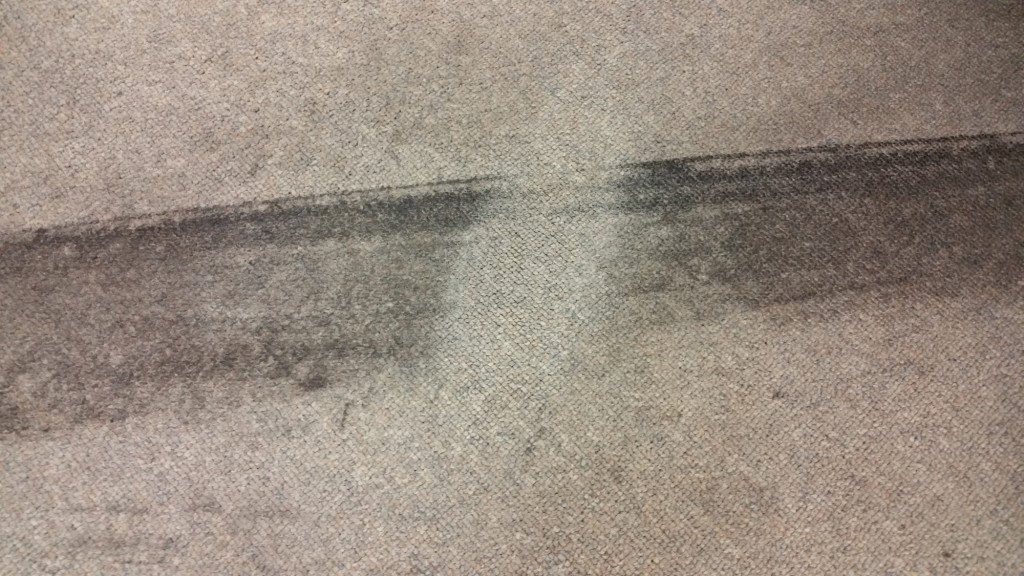 For commercial cleaning services you can't beat in the Panama City area, turn to Spark Cleaning. Since 2007, we've been the local area's best bet for office cleaning and other business cleaning services, and we're more than ready to tackle your company's cleaning needs. We're licensed, bonded, and insured professionals with 20 total years in the commercial cleaning industry. We prioritize excellent workmanship and great customer service. Experience the Spark Cleaning difference by calling today!
Commercial Cleaning Services
Free Cost Estimates
Licensed, Bonded & Insured
A Rating From the BBB

Spark Cleaning is based right here in Panama City. Our service area includes Panama City Beach, Laguna Beach, Callaway, St. Andrews Bay, Parker, Lynn Haven, and Springfield, as well as the surrounding area. If you own an office complex, restaurant, retail store, industrial warehouse, or other commercial space in this area, make us your go-to choice for commercial cleaning. We'll work around your schedule, offering janitorial services and more after and before business hours so you don't have to suspend operations while we clean. We can also schedule business cleaning services over the weekend, if that works better for you. Let us know what you need, and we'll do our best to make it happen.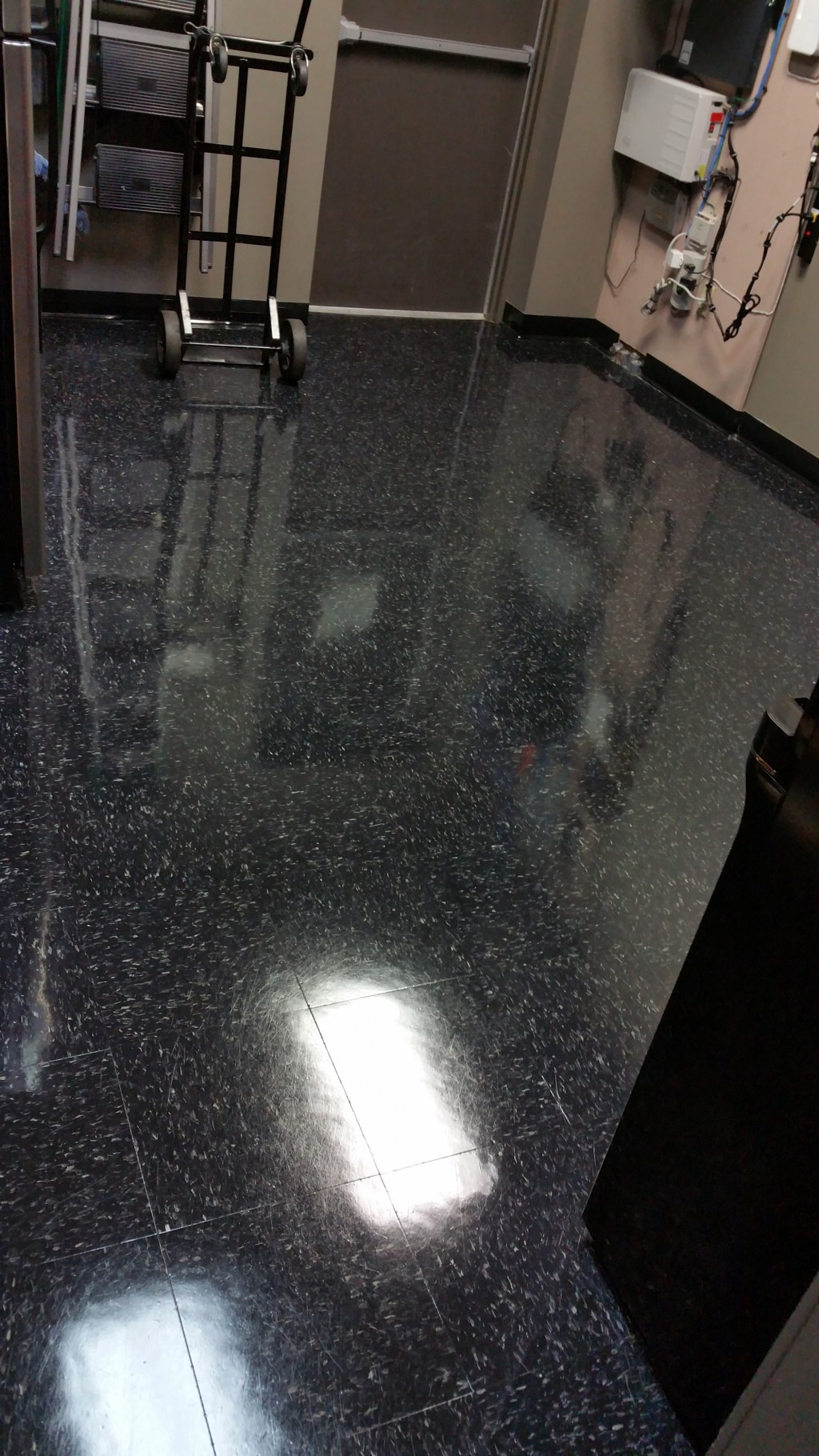 We take pride in offering top-quality workmanship on every job. Whether you hire us for biweekly dusting, vacuuming, and spot-cleaning at your office or you need one-time cleaning service to help your motel look its best, you can trust Spark Cleaning to work hard for you. Our janitors and other commercial cleaning service professionals are detail-oriented, thorough, and dedicated to your satisfaction. Our company was founded in 2007 to be your comprehensive solution to all types of commercial cleaning needs—from janitorial service to office cleaning and beyond—and our team of dependable cleaning experts keeps up that commitment today. We're proud to be your one-stop solution for providing your company with the sparkling-clean space your staff and customers deserve!
To learn more about what Spark Cleaning can do for you, call or e-mail us now. We'll give you a free cost estimate for the office cleaning services you require and we'll schedule a cleaning time that works for you. When you work with us, you'll see why we've earned an A rating from the Better Business Bureau: We truly care about our customers! See why when you bring us in for janitorial services, post-construction cleaning, and more.